quality · r&d
Since the beginning, CEAMSA has always been a company committed to its customers, its workers, the society and the environment, and this commitment has been the roadmap to guide its growth.
Every investment made in the facilities, since its establishment in O Porriño-Spain to the research and development carried out over these years, has had as main objective to fulfill customer's requirements and needs in an increasingly demanding markets. A specialized production team, committed to quality, endorses our service and guarantees us to place on the market products characterized by an outstanding technical functionality and high security levels. The implementation of a Quality Management System as well as a wide range of continuous improvement tools have enabled us to grow progressively, which results in a confidence message for our customers.
quality
In addition to complying with the controls required by national and international legislation, which guarantees that our products are harmless, the key pillars to reduce the risk and guarantee the safety of CEAMSA's products have been the implementation of Hazard Analysis and Critical Control Points (HACCP), the Good Manufacturing Practices (GMP) in human food, animal feed or pharmacy, and also the preventive and control measures based on the BRC standard. For this reason, CEAMSA products are fit to feed every segment of the population, including the most sensitive ones, such as babies, children, patients with certain illnesses, and also suitable for Halal and Kosher food, vegan, vegetarian or gluten intolerant. Furthermore, they are used in the production of pharmaceutical applications, personal and home care, among other sectors.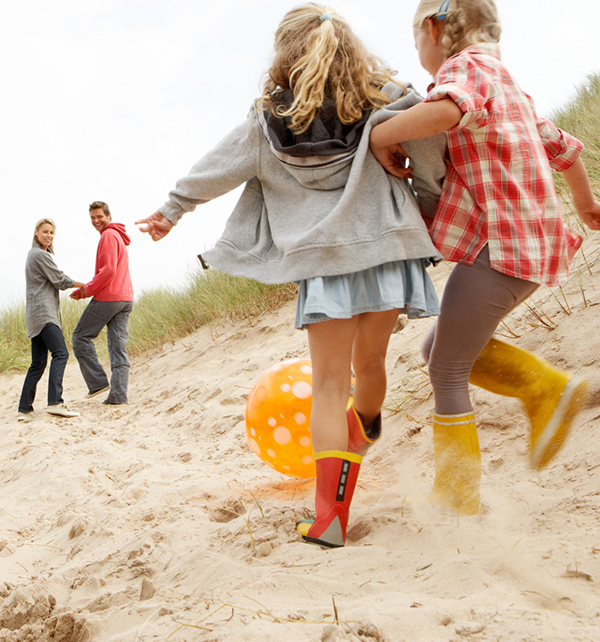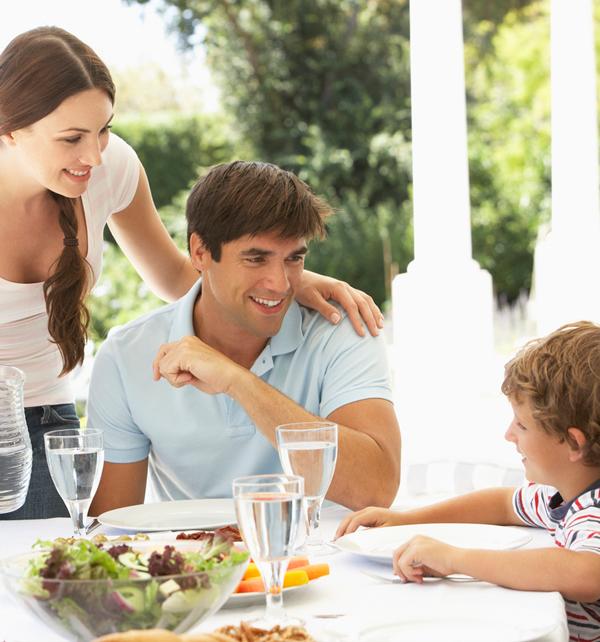 safety
CEAMSA not only offers its customers harmless, safe and high quality products, but also provides them with legal support and technical advice that reinforces the quality and security in human and pet food, pharmaceutical products and other applications.
When we talk about the quality of our product, we refer to its ingredients and its production process. We consider that a high quality product is a product made with high quality raw material, which does not contain chemical additives or health harmful fats (trans fats, unsaturated fatty oils), which does not contain any hormones or antibiotics, which does not contain genetically modified organisms (GMO), which is allergen-free, which respects the maximum allowable amounts of contaminants (metals, pesticides, aflatoxins…) and that meets our customers' needs in terms of taste, texture, smell, etc.
environment
Our products are produced in a sustainable way, respecting the environment (life cycle, carbon footprint, production system …), with energy and resources efficiency (production, packaging and transport systems). At Ceamsa, we ensure the respect for the natural resources depletion (water, soil …), preserving biodiversity and avoiding pollution (emissions, noise, waste generation, etc.) In addition, relations with our raw materials suppliers are always governed by criteria of fairness, honesty and impartiality. We produce in a safe and healthy work environment, ensuring a continuous improvement process to protect the health and safety of every employee.
Our culture of transparency and honesty builds and maintains our relationship with customers. We put at your disposal all the information about the characteristics of our products and the resources necessary to offer the best technical solution.
CEAMSA has the certification of Environmental Management and Occupational Health and Safety Management Systems based on ISO 14001 and ISO 45001 standards, which are the recognition of the CEAMSA's commitment to complying with the legislation. We pursue the continuous improvement of working conditions, and also the reduction of environmental impact by minimizing the consumption of natural resources, using less polluting alternative products and minimizing air and noise emissions.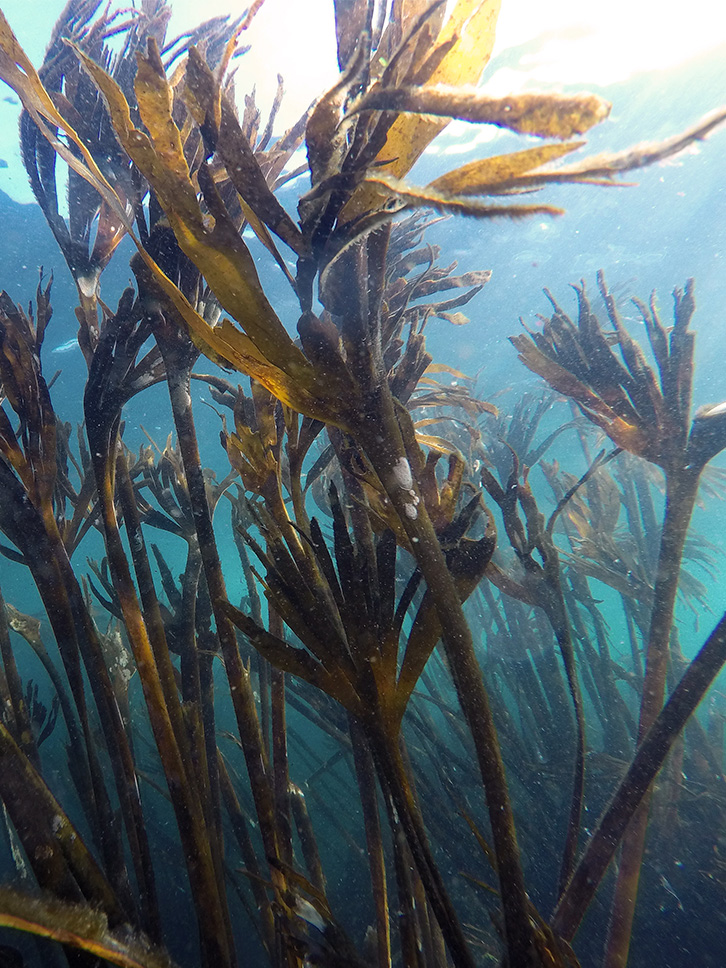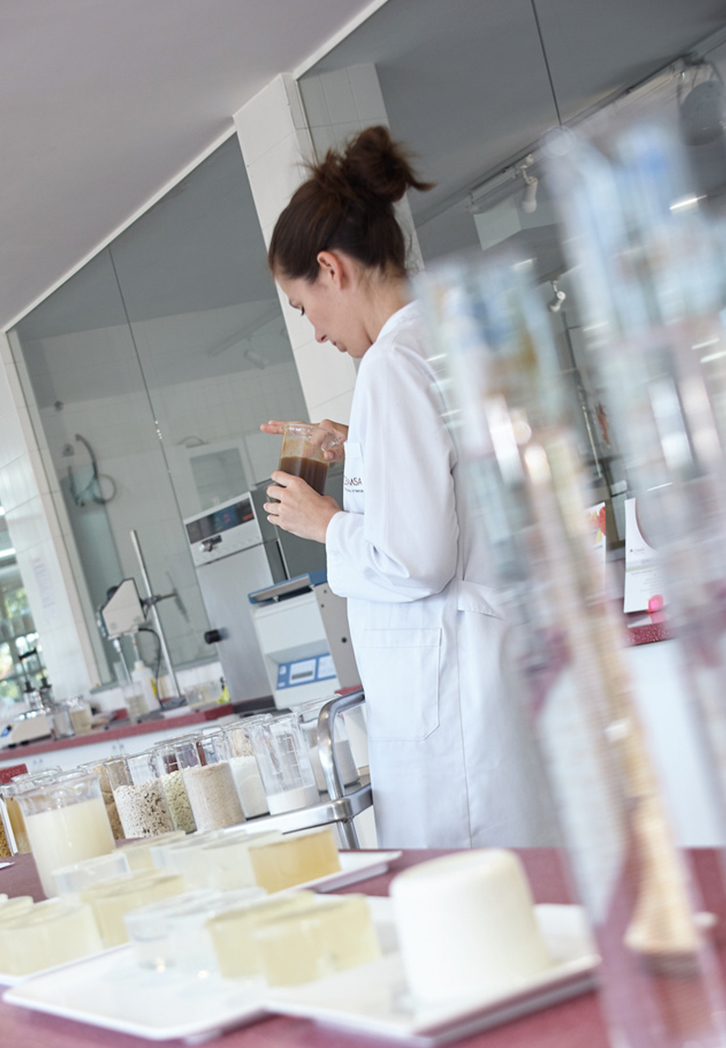 r&d
Innovation is one of the main values ​​of CEAMSA to consolidate its leading position in the hydrocolloid technology. With the objective of offering tailor made solutions for each industrial process, Ceamsa R&D team has specific pilot plants to reproduce the basic processes of each industry as well as a complete laboratory of elementary analysis where rheological, physical properties and texture evaluations are made, among others. Every research project of the company starts at the Pilot Plant Process, where specialist teams for each business lines are in charge of developing new hydrocolloids extracts and ingredients to meet market needs and to anticipate future consumer trends. Another function consists of researching new and improved extraction technologies and process in order to ensure maximum efficiency of each manufacturing process. CEAMSA provides to the customers its Know-How, Laboratories and a Specialists team to meet their needs and offer the best technical solution.
Contact us
What can we help you with? Contact our specialist teams about our solutions and products, or our business. We are here to listen to your needs.