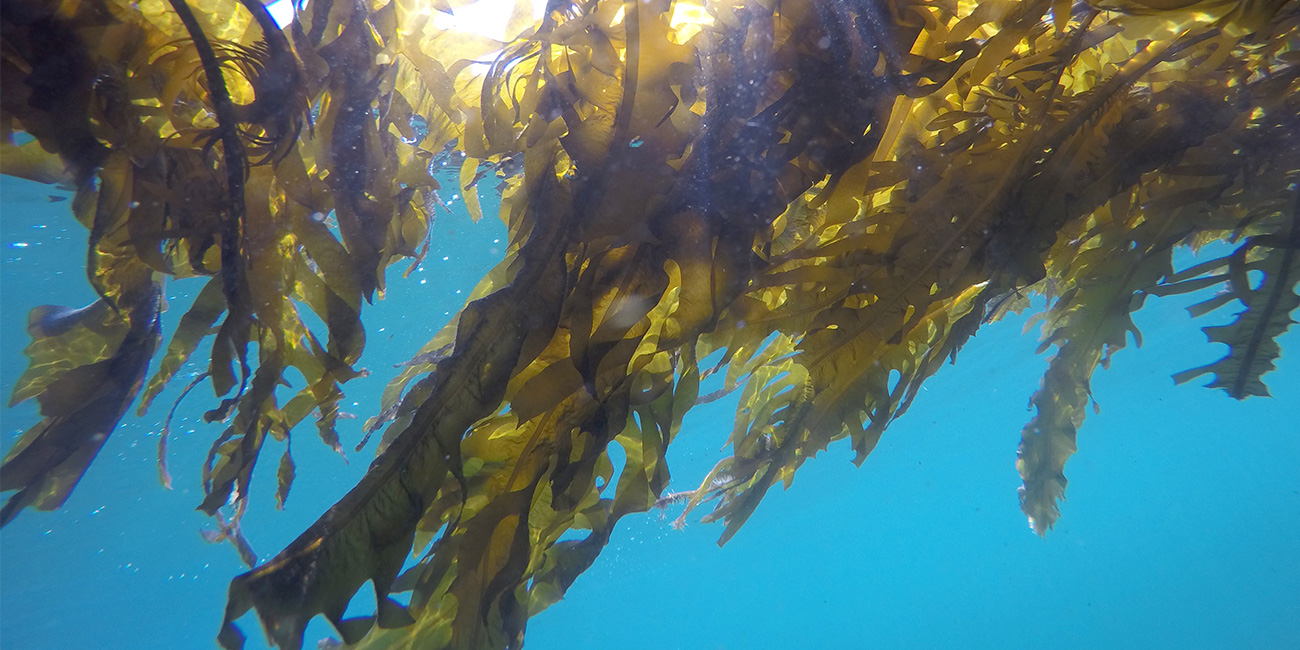 naturally
sustainable
more than 50 years of experience
We are specialized in the production, development and worldwide distribution of a complete range of Carrageenan, Pectin, Fiber, Alginate and Refined Locust bean gum. These Hydrocolloids are characterized by their stabilizing, gel forming, thickening and texturizing properties.

Ceamsa products fit health (Clean Label, Fat replacement, Gluten free), ethical (Vegan) and religious (Kosher, Halal) requirements.

Gluten free

Gmo free

Halal

Kosher

Vegan

Non nano technology
naturally sustainable

Raw
Material
Naturally derived ingredients harvested from the ocean and land on a sustainable way.

Family
Farmers
Our raw materials are cultivated by family farmers using sustainable techniques.

Sustainability
Seascape and landscape protection.

Promotes
Biodiversity
Restoring land and ocean flora that contributes to air and water purification.
quality · r&d
Our products are produced in a sustainable way, respecting the environment and preserving biodiversity.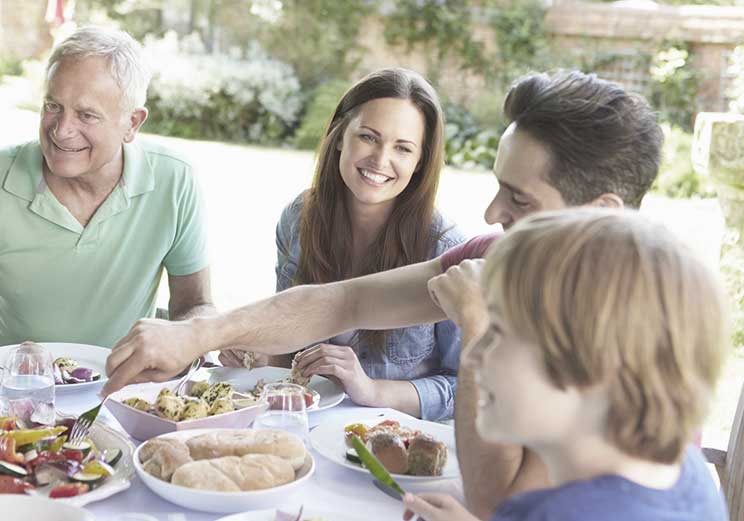 applications

Dairy
A complete range of stabilisers for your Dairy Applications. Cost effective and robust solutions to produce a wide variety of texture to your Dairy products.

Meat & savoury
Define the texture of your meats and analogues. Either fresh or cooked, improve their yields and syneresis control.

Bakery
Nutritional, cost-effective and functional improvements for breads, pastries, fillings and glazes.

Confectionery
Vegetable origin solutions.

Fruit processing
Improved quality of fruit-based products, regarding texture, stability and shelf life.

Water desserts
Are you looking for a quick setting and total transparency texturizing? The vegetarian solution to gelatine.

Vegan Solutions
Provide optimal bite and resistance in meatless patties and emulsions.

Fish
Contributes to the gelification, cohesivity and structure in surimis and other fishery products.

Sauces and dressings
Find out the right viscosity and emulsion stability in your sauces for the best tastiness.

Others
Innovative applications taking advantage of alginate reactivity properties.

Pharma
US & European Pharmacopoeia Quality gelling agent.

Personal care
The key ingredient to give stability, texture and syneresis control in your personal care products.

Home care
The best gelling agent and water released control solution.
global presence
From our Headquarters in Spain, we deliver our products to the 5 continents.