Naturally Sustainable
Naturally Sustainable
CEAMSA is a company committed to its customers, its workers, the society and the environment.
Our products are produced in a sustainable way, respecting the environment and preserving biodiversity.
In addition to the certification of Environmental Management and Occupational Health and Safety Management Systems based on ISO 14001 and OHSAS 18001 standards, there is a commitment to the continuous improvement of working conditions and to the reduction of environmental impact.
As a member of Marinalg International, Ceamsa promotes the safe use of hydrocolloids while stewarding sustainable ocean farming methods in developing economies around the globe. (
http://marinalg.org/
)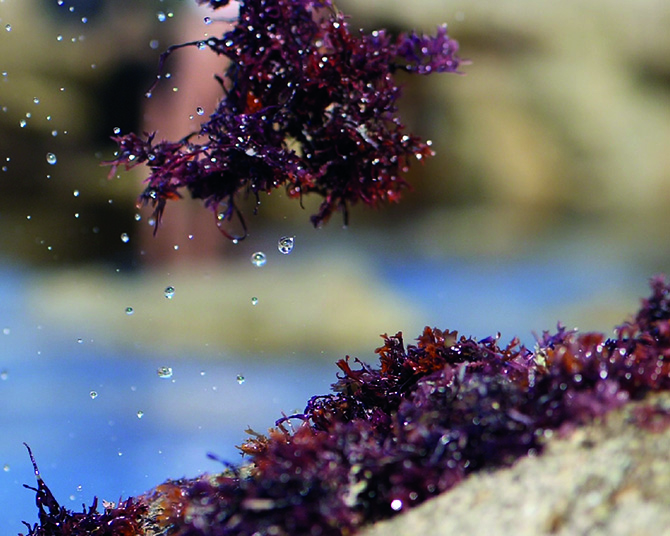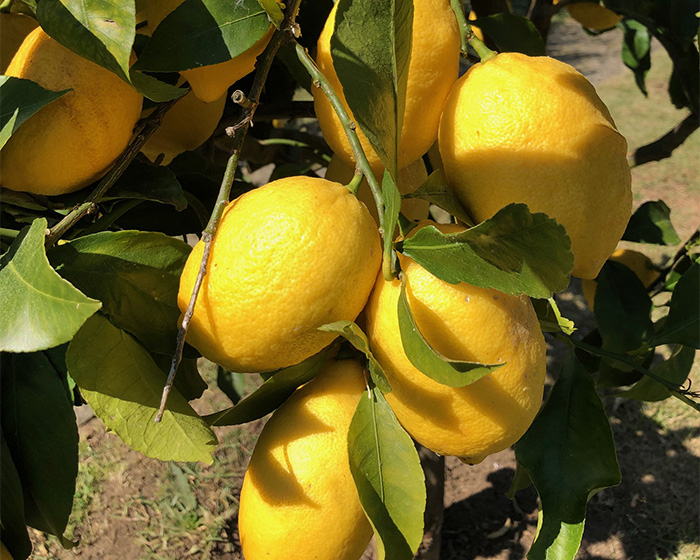 origin

Raw
Materials
Naturally derived ingredients harvested from the ocean and land on a sustainable way.

Family
Farmers
Our raw materials are cultivated by family farmers using sustainable techniques.

Sustainability
Seascape and landscape protection.

Promotes
Biodiversity
Restoring land and ocean flora that contributes to air and water purification.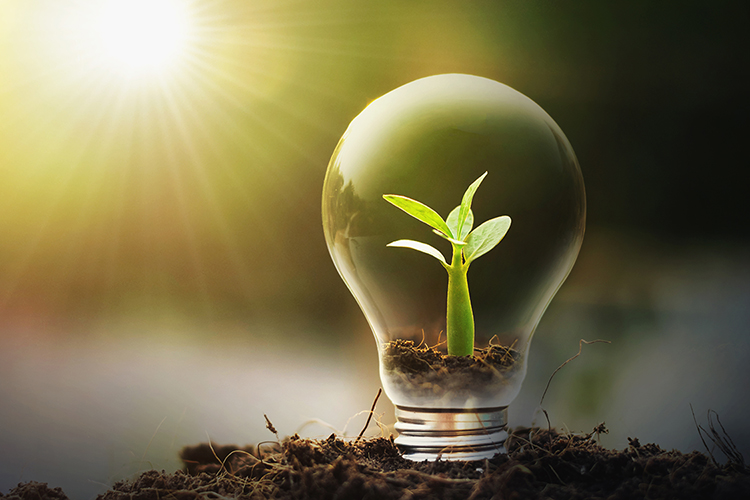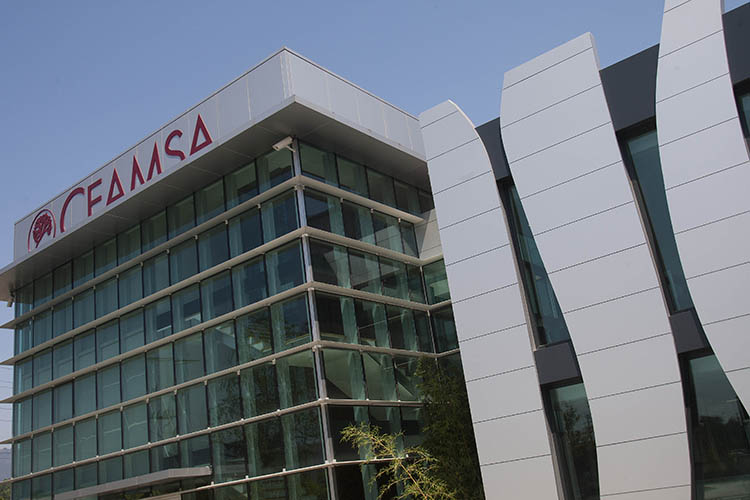 production

Social and Environmental

commitment

Energy efficiency
Avoiding pollution by minimizing carbon dioxide emissions, noise and waste impact.
ISO14001 – Certification of Environmental Management.
The 100% of the electricity consumed is generated without releasing carbon dioxide nor producing radioactive waste

GMP
Best practice commitment:
– Human Food (BRC)
– US&European Pharmacopoeia Quality
– Animal feed (HACCP)

OHSAS 18001
Continuous improvement of working conditions. Safe and healthy work environment.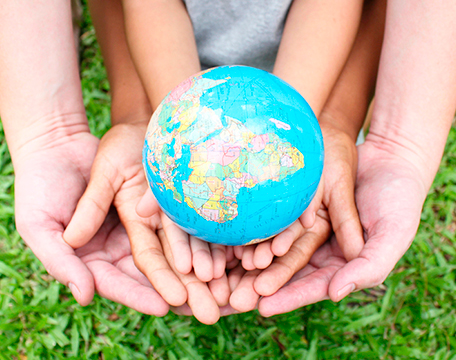 delivery

Traceability
From raw materials to the customer.

No refrigeration

Required

Energy efficiency increase during transport and in store.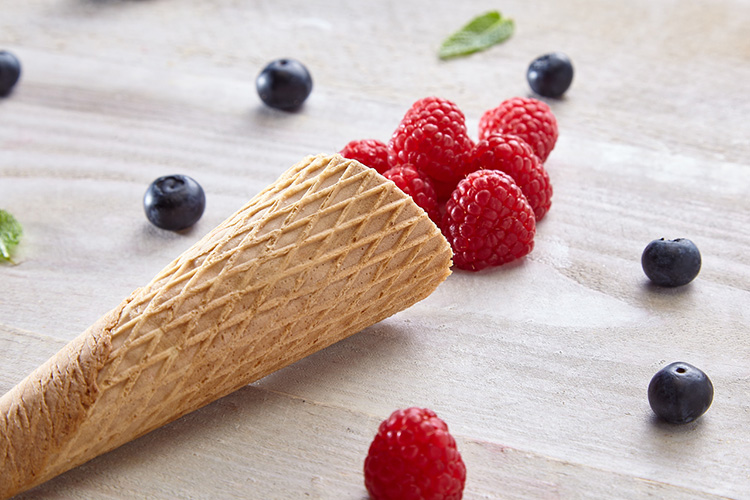 industry
Our products are used in a wide range of industries:

Food

Industry

Pet Food

Industry

Pharma, Personal & Home Care

Industries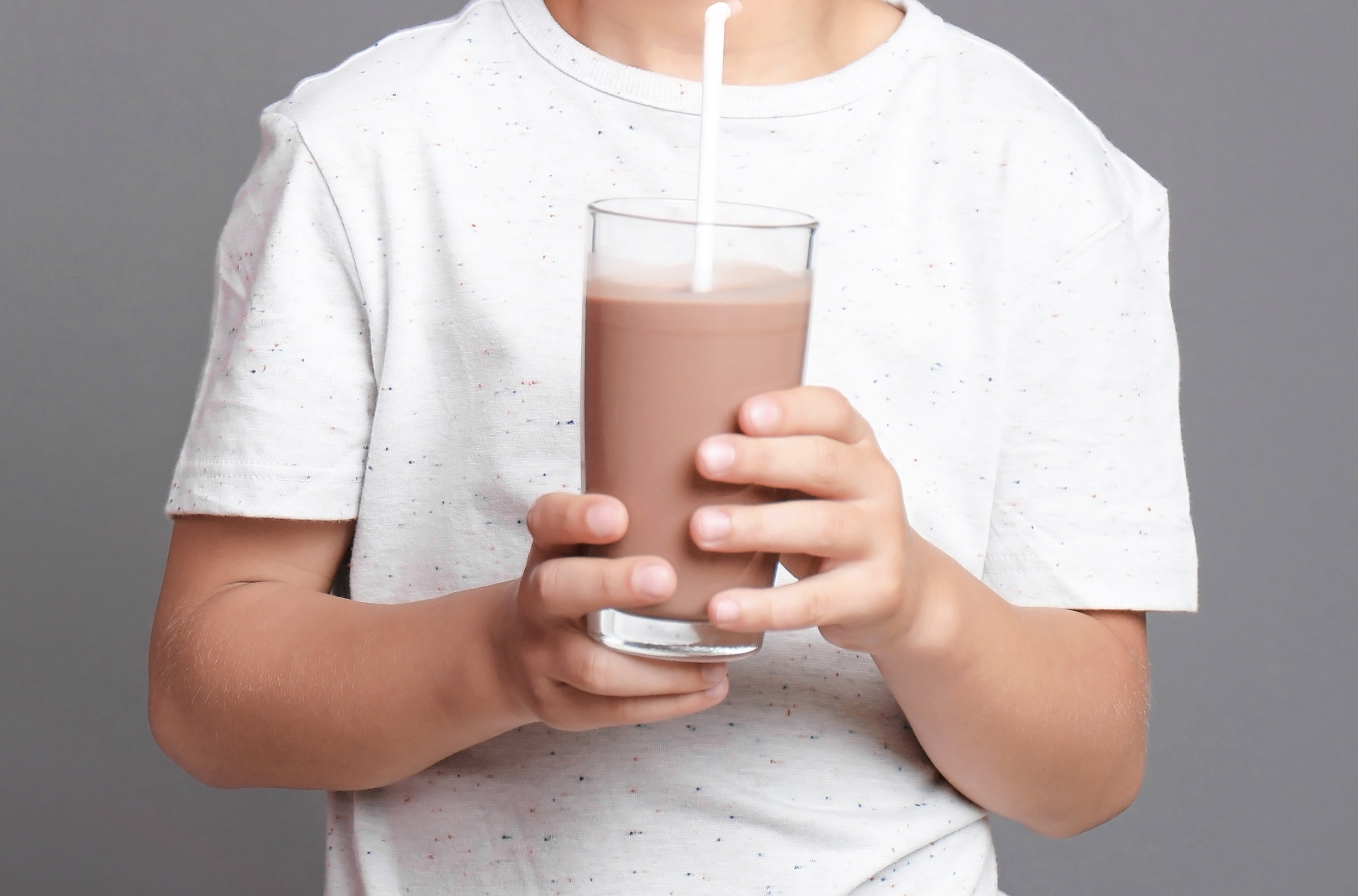 consumer

Babies, kids

and adults

Ceamsa products are suitable for all segments.

Tastier

products

Perfect taste, texture and appearance. Mouthfeel improvement.

Special diets
Ceamsa products fit health (Fat replacement, Gluten free), ethical (Vegan) and religious (Kosher, Halal) requirements.