Meet CEAMSA sustainable seaweed process
We are committed to producing our products in a sustainable way, respecting environment and preserving biodiversiy. Find out how in the following video.

Ceamsa develops initiatives to take care of the planet. We can do it together! Let's make it happen.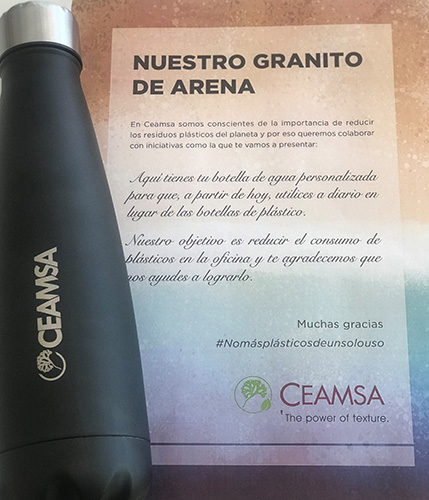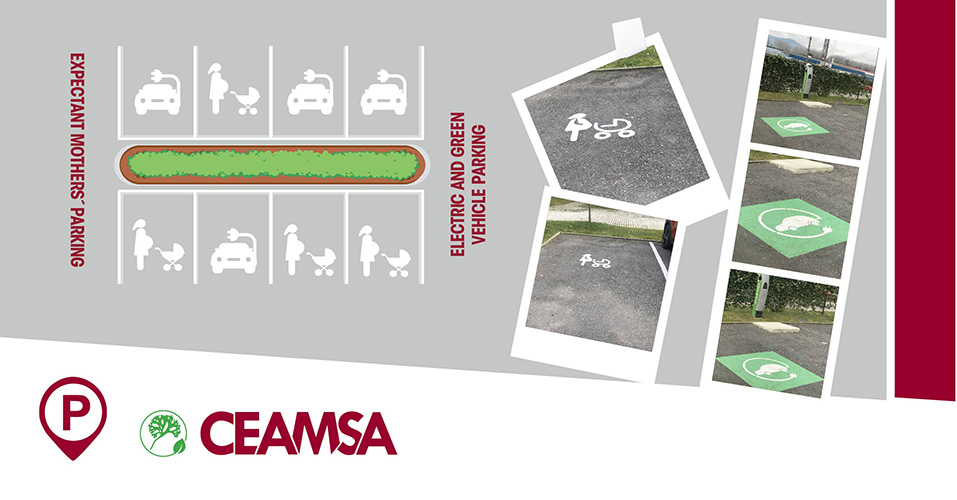 Contact us
How can we help you? For any inqueries about our products, solutions or business, you can contact our specialist teams. We are here to listen to your needs.