Commitment to our TEAM
Testimonial videos
At CEAMSA, our corporate social responsibility is committed to the work-life balance, health and well-being. Because people come first, we care for our team.
We promote and encourage activities and initiatives to build a strong team spirit
Because we know how important it is to feel good, we have developed and implemented our Health and Wellness program consist of workshops (nutrition, postural hygiene, fighting stress…), offering fresh seasonal fruit at the office, encouraging the consumption of healthy foods and promoting the participation of all the employees in different sports activities that we organize internally. We work daily to be a healthy company.
This is CEAMSA
A multicultural team made up of 440 employees from 18 different nationalities and cultures, working side by side. Diversity is part of our DNA.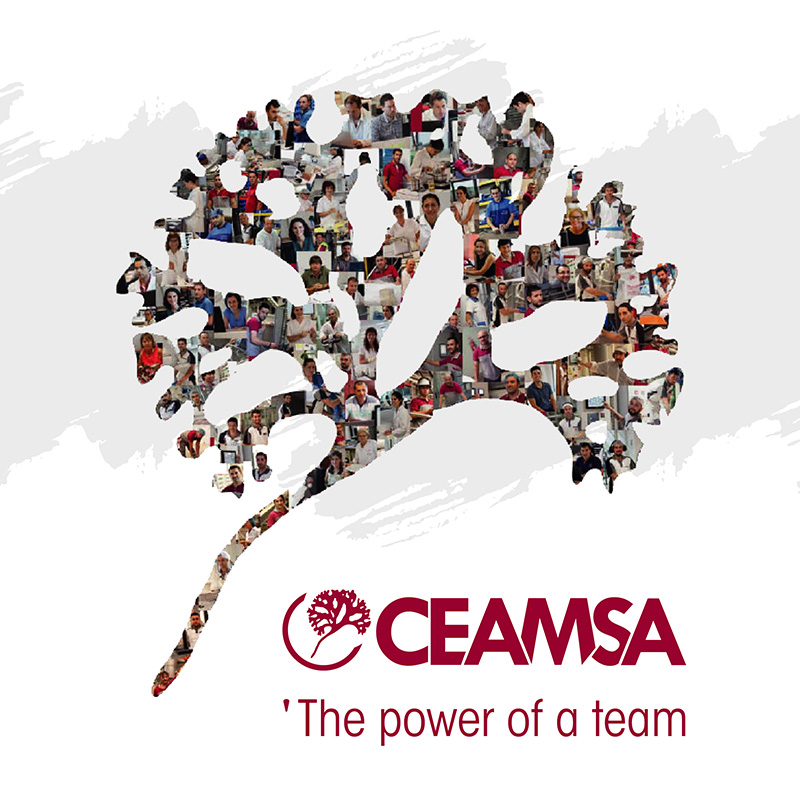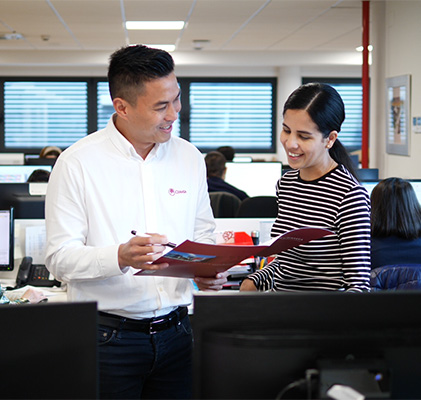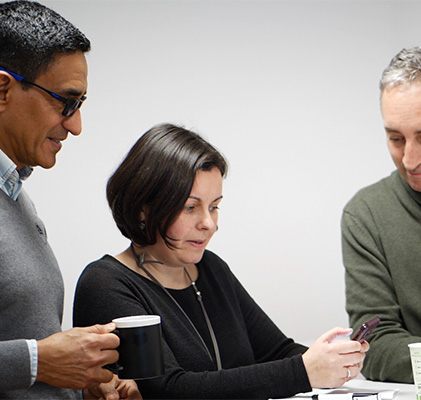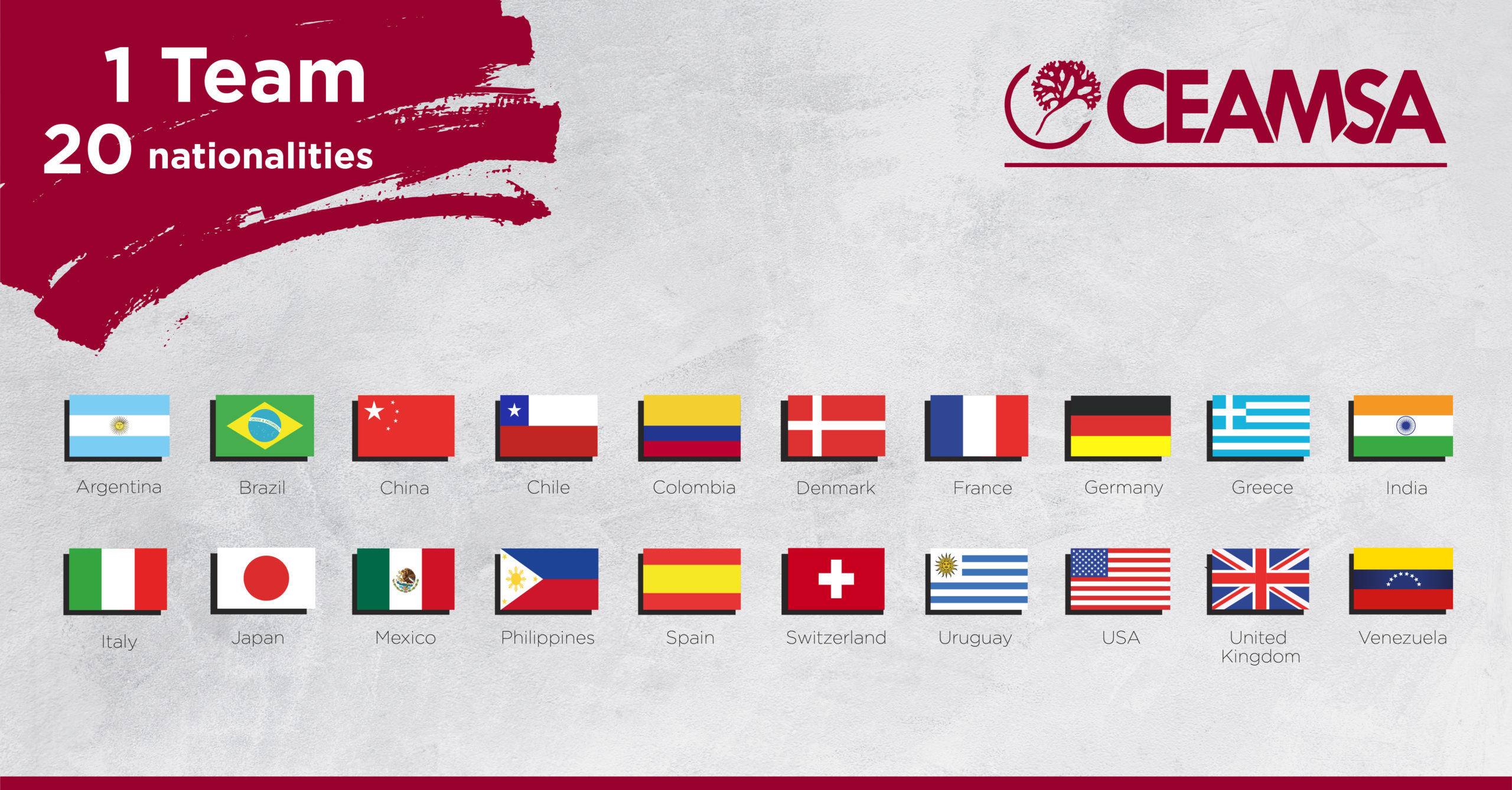 #talent without labels
CEAMSA's innovative character is mainly the result of our talent development and internal promotion policy. About 70% of our technical staff comes from our internship programs through agreements with universities and training centres. We are committed to the professional growth for all our employees, encouraging talent development and internal promotion.
Equality Plan and Domestic Violence Protocol
For CEAMSA, equality between women and men constitutes a fundamental principle and one of the axes on which not only the current reality of the company is based, but, more importantly, its development and vision for the future. This plan includes a set of measures to guarantee equal opportunities, and to eliminate any direct or indirect discrimination based on sex that may exist in the company.
Moreover, since May, 2016, we have implemented a Domestic Violence Protocol with a specific plan for an effective protection of our workers in the face of alleged situations of sexual harassment and harassment based on sex, both in the workplace and outside of it.