Tomato Based
Benefits
Emulsion, body and cost redution. Starch-free formulations
Description
Ketchup with excellent shine, body and consistency is now possible with Ceamfibre® as well as starch free formulations.
In Tomato Sauce recipes, Ceamfibre ensures the right level of emulsion while reducing moisture transference to bread doughs. CEAMFIBRE® is also the best starch alternative.
In tomato paste, Ceamfibre® allows the reduction of the tomato content, leading to a cost-effective product with increased viscosity.
Applications
Mayonnaise, Tomato paste, Tomato Ketchup, Hummus, Pesto, Dressings and other sauces.
Properties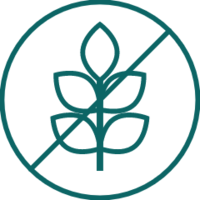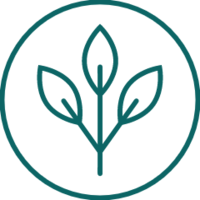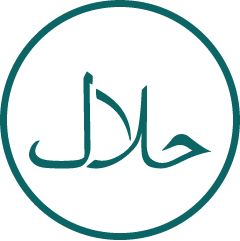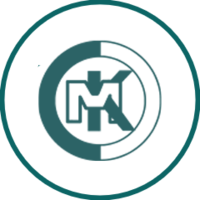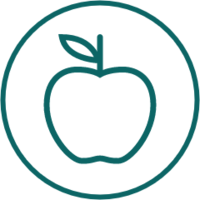 Gluten Free
GMO Free
Halal
Kosher
Vegan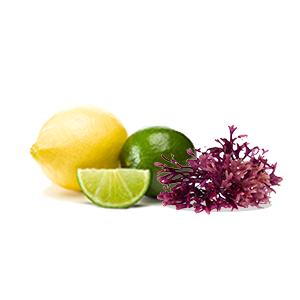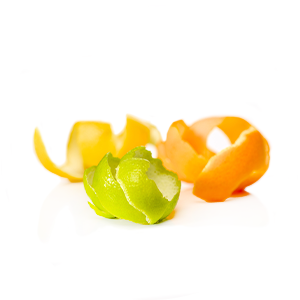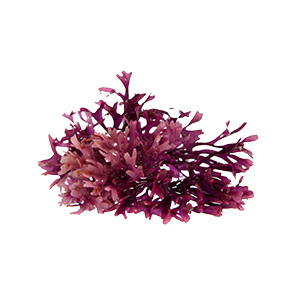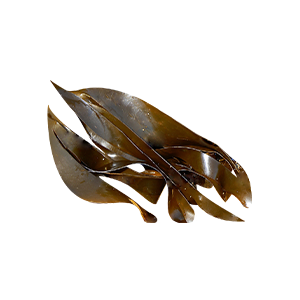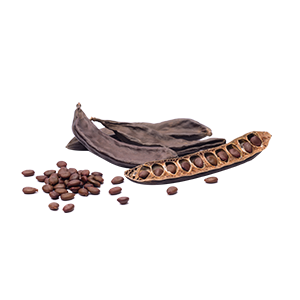 Fiber

Pectin

Carrageenan

Alginate

Refined Locust Bean

Functional clean label ingredient

Citrus peel texturizer

Red seaweeds texturizer

Brown seaweeds texturizer

Carob tree texturizer

Learn more

>