Meat analogues
Benefits
Structure, firmness and heat stability.
Description
The combinations of Ceamgel®, Ceamtex® and Ceamfibre® bring advantageous solutions to the plant-based meat analogues market.
Contributing to texture and cold viscosity, helping throughout the production process and ensuring cohesiveness and heat and fried stability.
No matter if in emulsions, such as mortadellas and hot dogs, in fresh patty preparations, or in more complex presentations such as bacon, kebab or pepperoni, full vegan recipes are possible thanks to the texture and stability given by Ceamsa products.
Applications
Patties Hot dogs, Pepperoni, Kebab, Pâté, , Luncheons: mortadella, salami…;
Properties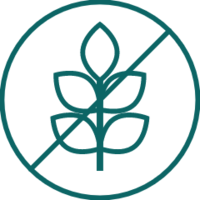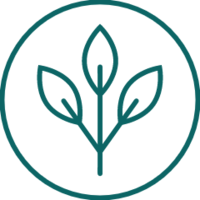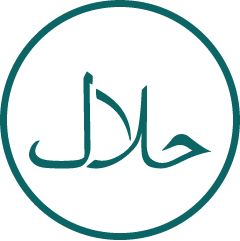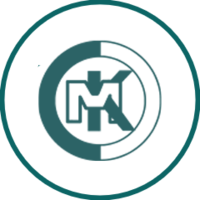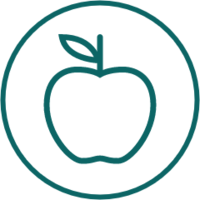 Gluten Free
GMO Free
Halal
Kosher
Vegan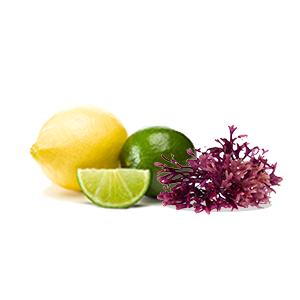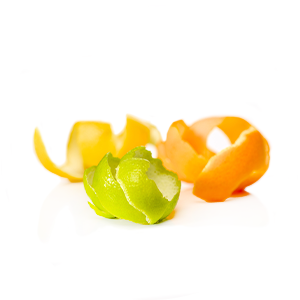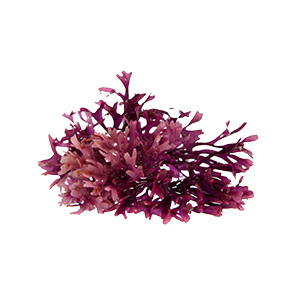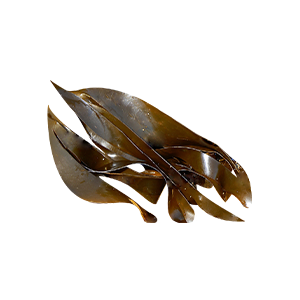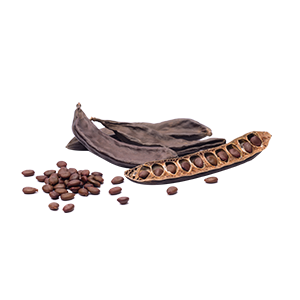 Fiber

Pectin

Carrageenan

Alginate

Refined Locust Bean

Functional clean label ingredient

Citrus peel texturizer

Red seaweeds texturizer

Brown seaweeds texturizer

Carob tree texturizer

Learn more

>