Water desserts
Benefits
Gelatine Alternative, Quick setting.
Description
A selection of our best Ceambloom® carrageenan products provides a reduced syneresis, transparency, a quick setting and a complete replacement of gelatine in 100% vegetable recipes in both ready to consume and powder formulations. The desired final texture ranges from soft and brittle to firm and elastic. Considering the typically low pH of the water jelly desserts ready to consume, attention should be focused on the time and the processing temperature to enhance the properties of Ceamsa´s products.
Applications
Ready to consume, Powder formulations...
Properties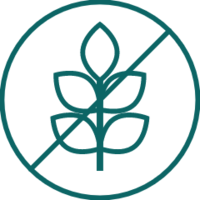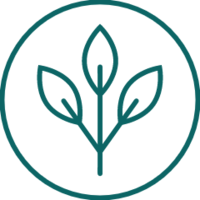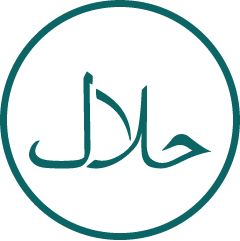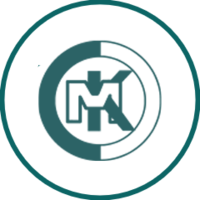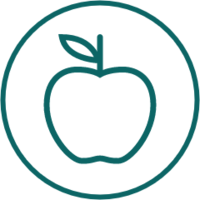 Gluten Free
GMO Free
Halal
Kosher
Vegan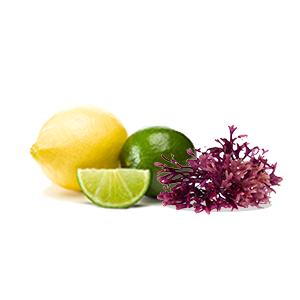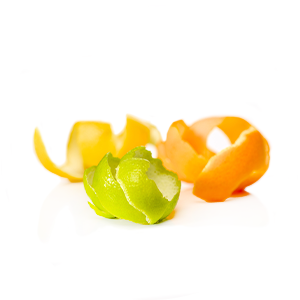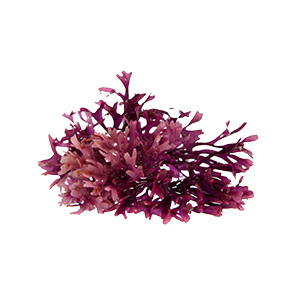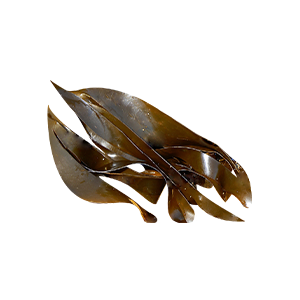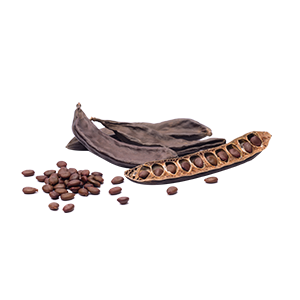 Fiber

Pectin

Carrageenan

Alginate

Refined Locust Bean

Functional clean label ingredient

Citrus peel texturizer

Red seaweeds texturizer

Brown seaweeds texturizer

Carob tree texturizer

Learn more

>