Processed fish
Benefits
Elasticity, firmness and controlled losses in processed fish.
Description
The fish industry can benefit from the high functionality of Ceamsa carrageenan, alginate and citrus fibre, which will provide elasticity and resistance to surimi products, and heat and shape stability to fish patties.
Furthermore, restructured fish steaks can be formed, taking advantage of small pieces, otherwise useless in the fish industry.
Applications
Surimi, Patties, Restructured
Properties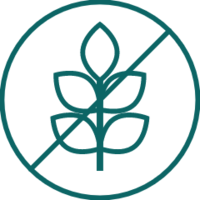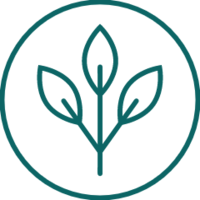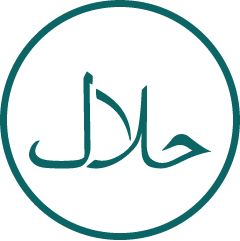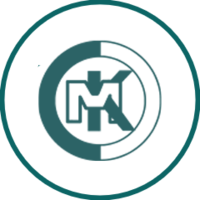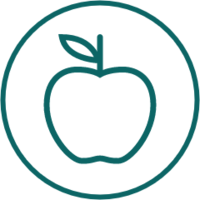 Gluten Free
GMO Free
Halal
Kosher
Vegan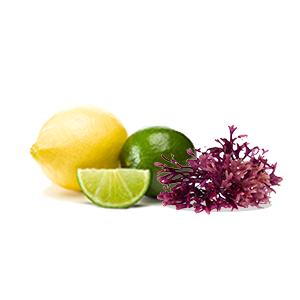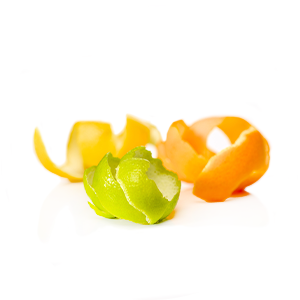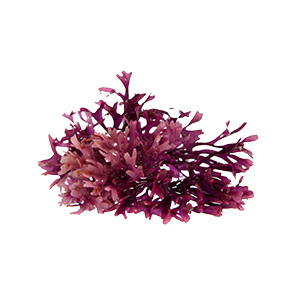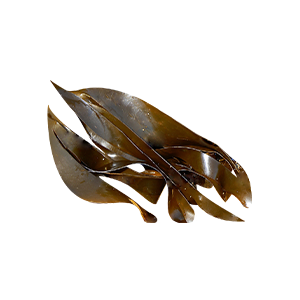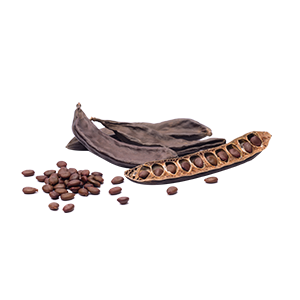 Fiber

Pectin

Carrageenan

Alginate

Refined Locust Bean

Functional clean label ingredient

Citrus peel texturizer

Red seaweeds texturizer

Brown seaweeds texturizer

Carob tree texturizer

Learn more

>