Cooked
Benefits
Higher yields Reduced purge Stability and firmness
Description
Thanks to our extensive range of Ceamgel carrageenan, Ceamtex® alginate and citrus fibre Ceamfibre®, advantages in cooked meat products can be maximized, all this leading to considerable cost savings.
Selecting the desired texture for your meat product, no matter if injected or tumbled-processed; controlling drip losses and syneresis throughout its shelf life; and improving sliceability, are just some examples of the many technological attributes achievable with Ceamsa product range.
Specially designed for emulsions and warm-consumed foods is our Ceamtex® alginate line, which will ensure heat stability and bite, without jeopardising the juiciness and flavour release.
Applications
Inyection cooked products, tumbled cooked products, emulsified products,...
Properties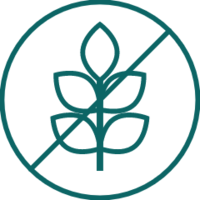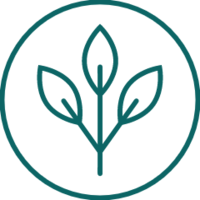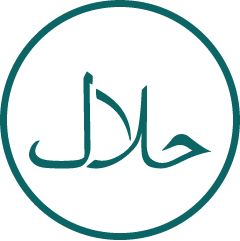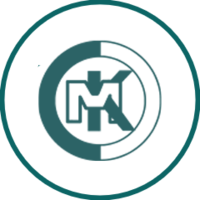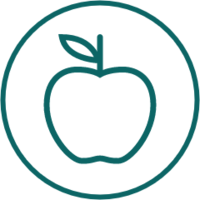 Gluten Free
GMO Free
Halal
Kosher
Vegan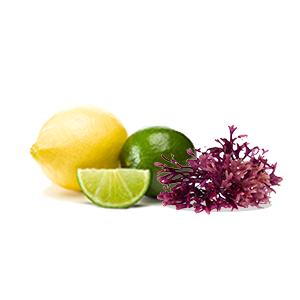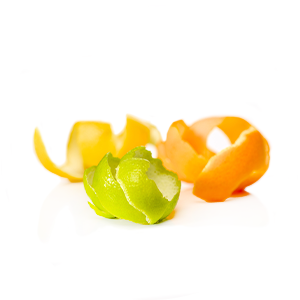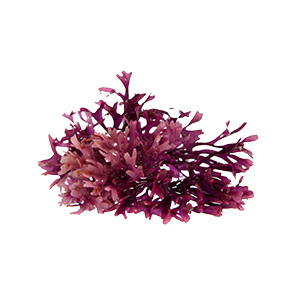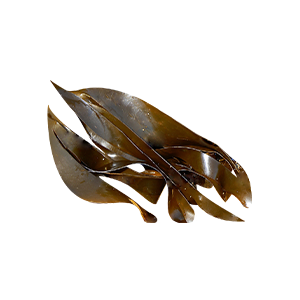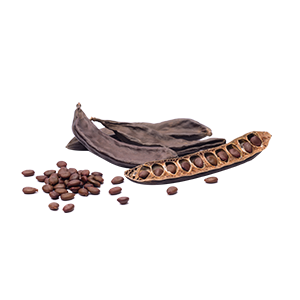 Fiber

Pectin

Carrageenan

Alginate

Refined Locust Bean

Functional clean label ingredient

Citrus peel texturizer

Red seaweeds texturizer

Brown seaweeds texturizer

Carob tree texturizer

Learn more

>